Opinion Piece from Maritime Digital Hub
The Heritage and Education Centre are excited to announce the publication of an opinion piece written in collaboration with the Connected Places Catapult and Maritime Digital Hub. The piece reflects on the story 'Ports and Their Hinterland-Past and Future' written by Sarah Ang, a Micro-Intern we hosted at the end of 2021, published on our Stories Portal. Connected Places Catapult and Maritime Digital Hub have partnered with the LRFHEC to provide a contemporary response to the 'Hindsight Perspectives' series. Offering insight into the current and future challenges and opportunities which exist within the sector and drawing parallels with the historic analysis from the past.
Read the Opinion Piece: 'The Curious Case of History and the Future- The Great Maritime Story' here.
Connected Places Catapult

Connected Places Catapult is the UK's innovation accelerator for cities, transport, and places. At Connected Places Catapult, we provide impartial 'innovation as a service' for mobility and built environment businesses, infrastructure providers and public institutions to catalyse step-change improvements in the way people live, work and travel.
We connect businesses and leaders across the maritime and ports sector to cutting-edge research. We help develop, implement and commercialise the latest technology and innovation for existing markets, as well as create demand and grow new markets in the UK and globally. In addition to the many projects we're working on with our partners in the sector, we run technology demonstrations and innovation accelerators for SMEs to help scale new solutions that drive business growth while contributing to the economic growth and a better, greener future for all.
Maritime Digital Hub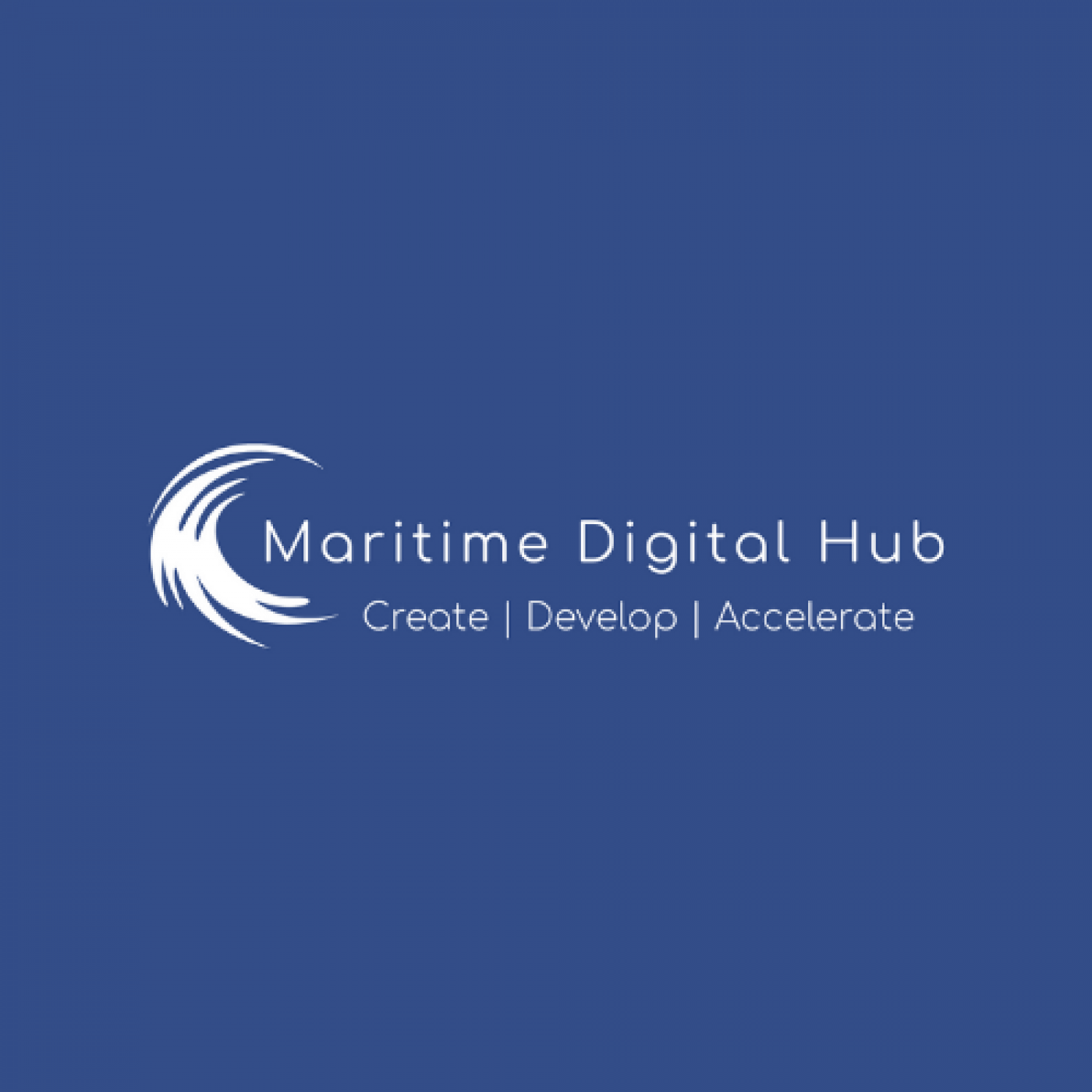 Maritime Digital Hub is a not-for-profit open knowledge community focused on democratising the tools, expertise and skills required on the journey to build a more socially responsible and sustainable future for all.
Our goal is to continue to build a trusted network where efforts are shared, recognised, and rewarded fairly, inspiring current and future generations to help deliver on the clean, digital, and safe ambitions of the sector. This is ambition is achieved through our unique collaborations with academia and research, and alignment with the maritime and technology sectors. Working together for a greener, safer, and fairer digital future.