These are a few of our favourite things...Victoria Culkin
My favourite thing in HEC is a person, Rex Beaumont Shepheard, CBE, BSc. He absconded from Hamburg in tennis gear and plimsolls, along with his fellow surveyor Freddy Cocks, just weeks before the outbreak of the Second World War.
Rex Shepheard started work with Lloyd's Register (LR) in 1928 when he was appointed to the Chief Ship Surveyor's staff. He was made a permanent staff member in May 1929. In 1930, he transferred to Glasgow, and in 1932, he was engaged on temporary duty in connection with the revision of freeboards, as a result of the first International Conference on Load Lines in 1930. Before joining LR, he was apprenticed first at Fairfield Shipbuilding & Engineering Company and then J S White & Co. Ltd, Glasgow. He attended Glasgow University where he graduated in naval architecture with special distinction.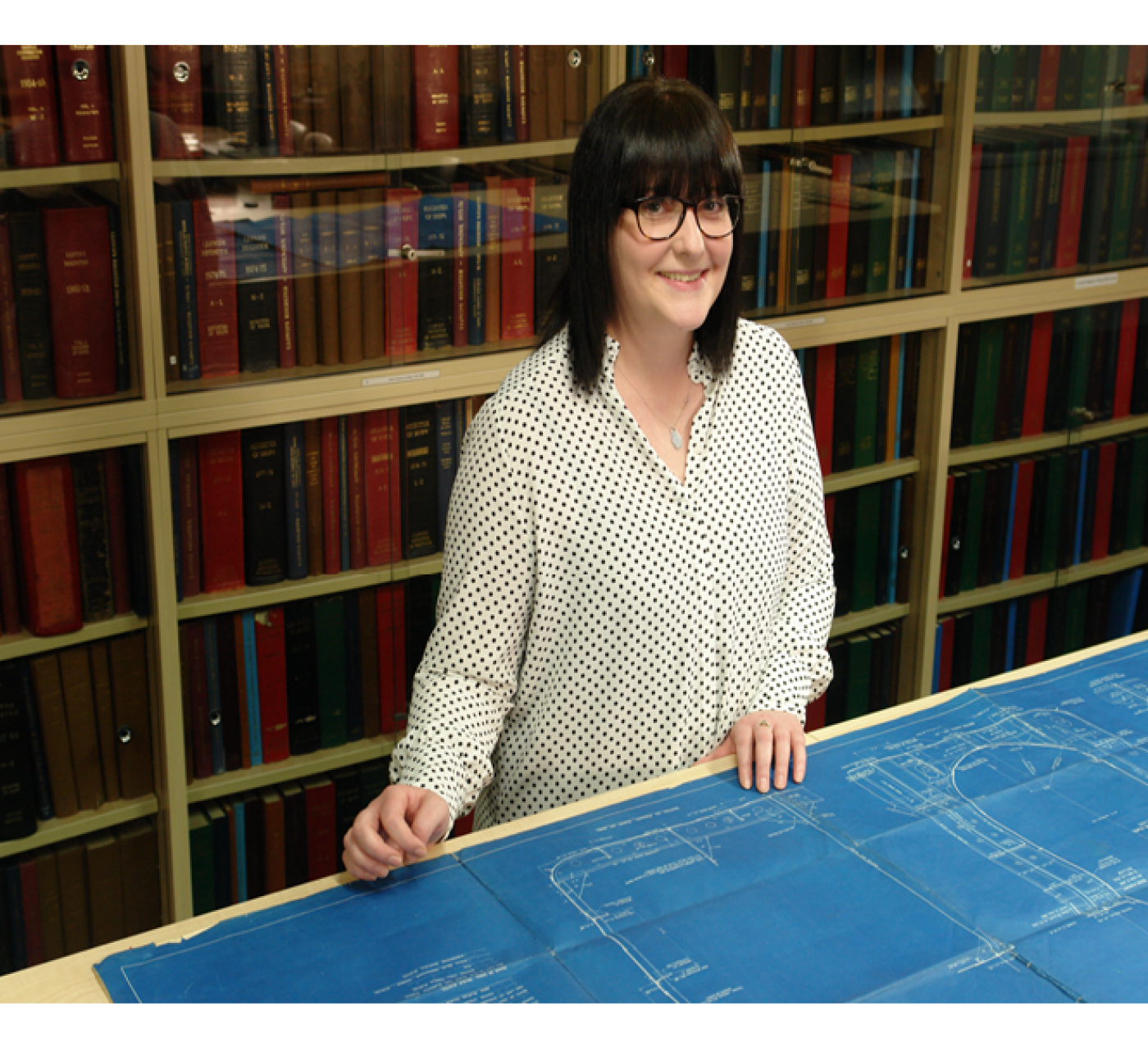 In April 1935, he was transferred to the Hamburg office where he remained until July 1939, surveying welded ships under construction in German yards. This part of his career is documented in an unpublished diary held at the National Maritime Museum (Caird Library and Archive, MSS/81/127 – it is well worth a read!), which was presented by his family in 1981. It is a truly fascinating account of his time as an LR surveyor in pre-war Germany and the work he was undertaking. It is also dotted with anecdotes, including him being present at the launch of the German battleship Bismarck and watching her become stuck in mud for a couple of hours, which was not reported in the press; and reference to one of the Hamburg office staff, who was born in the UK and married to a German man, who Shepheard describes as having 'a wonderful mixture of Yorkshire and German dialects, but has lost nothing of her British independence'.
Rex Shepheard left Hamburg on 3 August 1939, to join the Liverpool office, where he undertook surveys on several ships damaged during the wartime conflict. One ship, he describes, had become caught up in the middle of an Admiralty convoy, and had to steam back to Liverpool having lost all of her lifeboats. The master, he said was not too pleased with the Admiralty.
Our 'staff bibles' are bound registers of LR staff details held by the HEC library and archive and dating back to 1834. They detail the surveyors and some clerical staff, where they worked, their salaries and any further additional information, including personal information such as date of birth, marriage and date they were appointed.
We also have LR staff publications such as newsletters that often contain articles about travel (like when Shepheard visited France in the early 1950s to meet the surveyors there and look at progress in shipyards), retirements (his leaving LR was announced in 1952, much to the surprise of his colleagues who assumed he would work at LR until a ripe old age) and obituaries (reported in LR's Society magazine in 1981, he was noted as being a kind and compassionate man).
Shepheard was transferred to Philadelphia, then Richmond in California in 1941 to oversee the construction of the welded 'Ocean' type ships built in US shipyards on behalf of the British Government. He became a member of the Admiralty's Ship Welding Committee in 1943 and then in 1944, he was appointed Chief Ship Surveyor, taking over from Dr James Montgomerie. He was initially concerned that his young age would let him down, but was reminded by his friend Sir James Lithgow, 'if a man is not fit to do the job by 40, he never will be'.
He was awarded a CBE in June 1949 for his wartime work. In 1952, Shepheard was released from his duties to take up a position with the Shipbuilding Conference; later that year he left LR to succeed his mentor Sir Amos Ayre, as Chairman of the Shipbuilding Conference. He was a member of numerous institutions including the Royal Institution of Naval Architects, the British Welding Association, the Worshipful Company of Shipwrights and the Royal Yachting Association.
The Heritage and Education Centre is incredibly fortunate that these records have been retained, we are able to draw on a great deal of information about our people and often can assist researchers tracing their family history with the information they need about their forbears careers within Lloyd's Register. We are also very privileged that we get the opportunity to research people like Rex Shepheard, a remarkable individual with a fascinating career.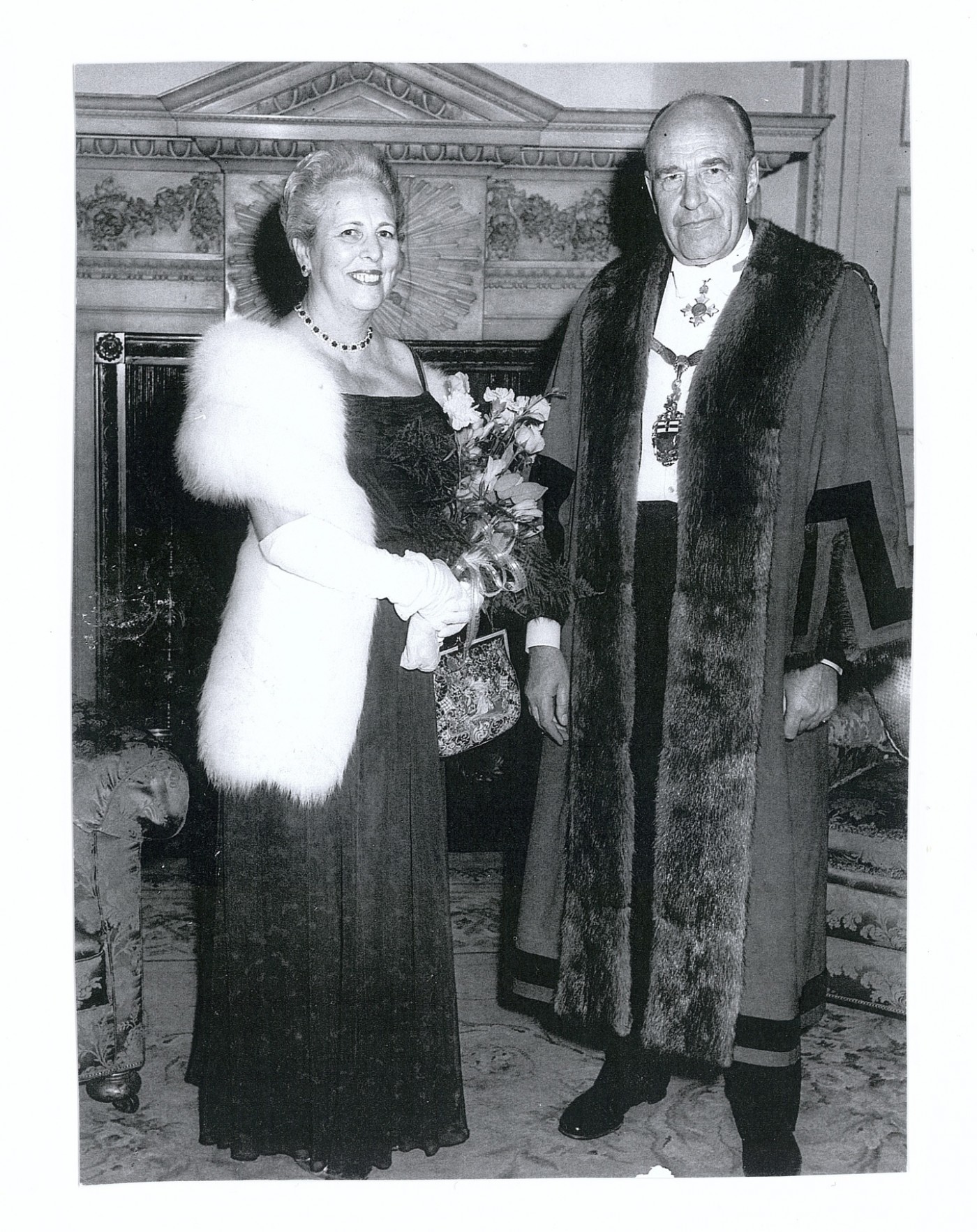 An excerpt of this article appeared in the HEC monthly newsletter, to receive our newsletter, please sign up here.