Energy module goes live on STEM Crew
The 1851 Trust are delighted to launch the third and final HEC education resource on STEM Crew. This free lesson covers the curriculum topic of Energy, using the exciting context of the America's Cup boat, and the changes that have occurred over the years using historic information from the Lloyd's Register Foundation.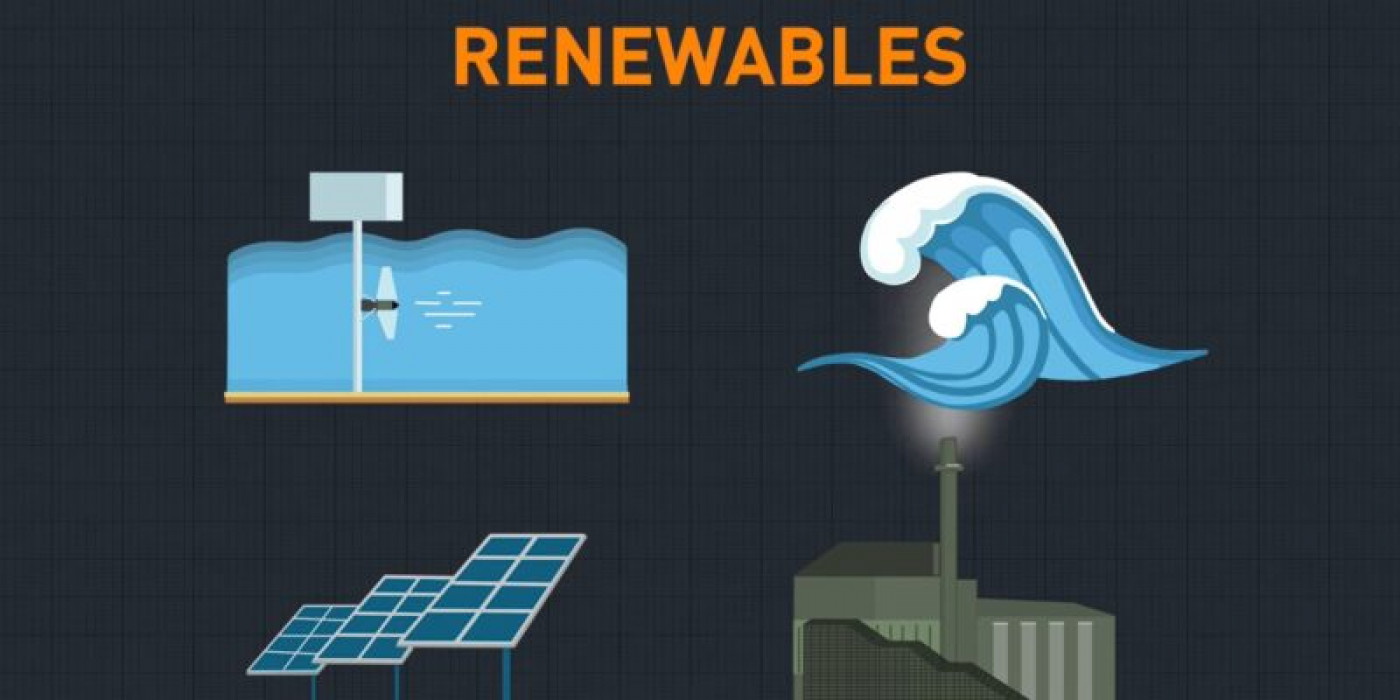 'Where does our energy come from?' Students will explore this Big Question and all it's facets through these resources which cover energy, energy generation and energy storage. They will learn the difference between fossil fuels and renewable sources of energy. In partnership with Lloyd's Register students will be given unique access to a case study on nuclear power using the key role that Lloyd's Register has played in helping develop sustainable energy across the world. In addition, students will be able to evaluate different renewable energy resources and be aware of arguments for and against the selection of fossil fuels.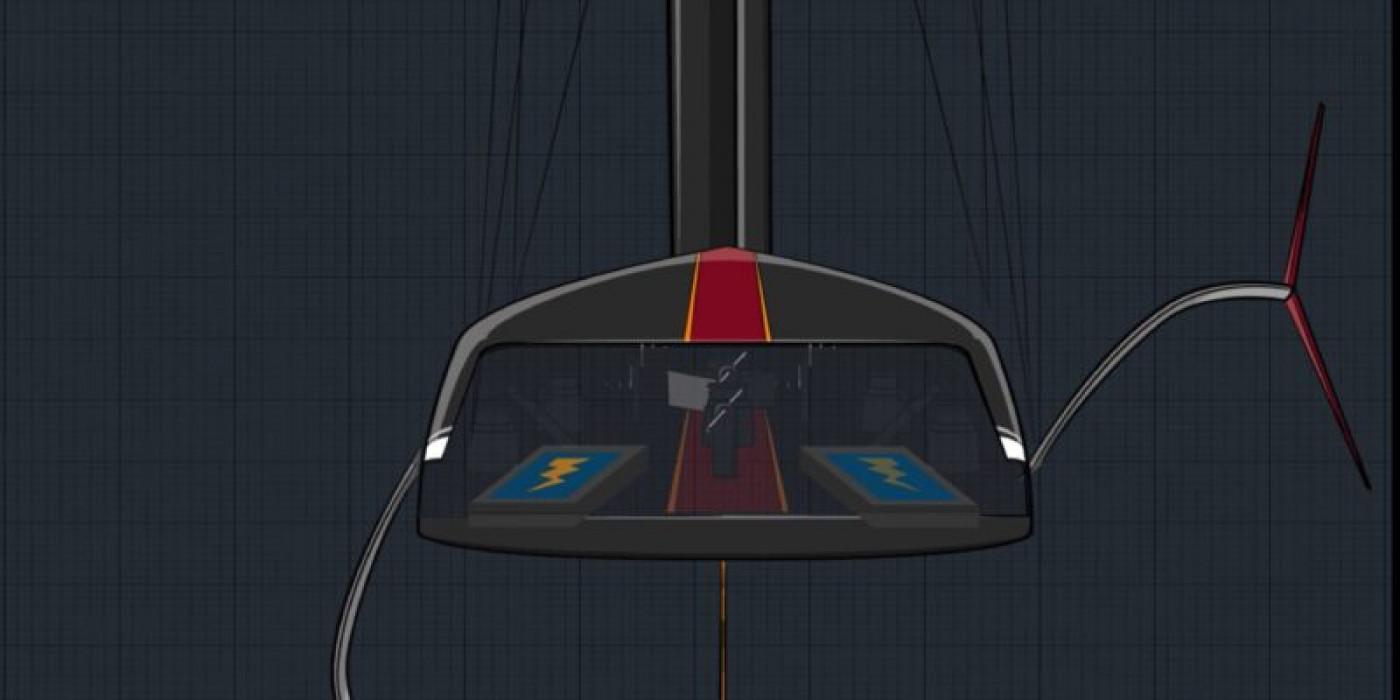 The module consists of 2 class-facing presentations, hands-on interactive investigations and accompanying activity sheets. There is an informative video featuring David 'Freddie' Carr, one of the grinders onboard INEOS TEAM UK's Britannia II, to complete the suite of resources which ensures teachers have everything they need to teach this topic. As always, teachers can have confidence that everything is wholly linked to the national curriculum.
About the 1851 Trust
The 1851 Trust is a dynamic and innovative education charity committed to working with teachers to inspire young people nationwide. STEM Crew is an 1851 Trust programme, supported by INEOS TEAM UK. They believe in encouraging young people from all backgrounds to imagine their futures differently. By harnessing the power of professional sport, they challenge perceptions and engage with students to share the opportunities science, technology, engineering and maths (STEM) have to offer.
As the official charity of INEOS TEAM UK, the 1851 Trust looks to support teachers with free, high-quality education programmes using the team's cutting-edge innovation and aspirational role models, leaving pupils with a passion for these subjects and a desire to learn more.