Bulk Upload #1: 44,862 new digitised documents released
Following the development of a bespoke document imagery and data importer, the Heritage & Education Centre can now independently upload digitised documents to its website. This first bulk upload using the new importer sees 44,862 documents being made available, from survey reports and ship plans to handwritten correspondence. Documents from 190 different port boxes are included in the inaugural bulk upload as well as records for 2,972 different ships and 450 distinct places of build.
Since January 2019, the Centre has made over 238,000 catalogued documents concerning 45,756 ships available to view and download. To view the entire collection, please click here.
You can view a selection of interesting documents included in Bulk Upload #1 below.
Cabin Plan for City of Simla, Undated (LRF-PUN-W377-0197-P)
City of Simla was a passenger liner built in Hartlepool in 1921 by William Gray & Co. Her cabin plan is incredibly detailed, depicting various areas of the ship, including the promenade deck, bridge and under bridge. When viewing the plan, you can see the ship's Marconi radio room, Veranda Café, Smoking Room, Tea Terrace and a children's dining and play room. You can view the document here.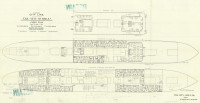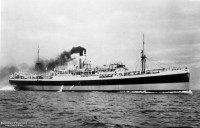 Short-hand notes on the second day of proceedings of the formal investigation ordered by the Board of Trade into the loss of La Crescenta, 19th November 1935 (LRF-PUN-W604-0352-O)
There are two very large documents relating to the first and then second day of proceedings investigating the loss of the tanker, La Cresenta on her voyage between the USA and Japan in 1936. It was later found that she was being continually overloaded. The second document may be the largest (in terms of foliation) we have in our archive collection at a total of 113 pages. You can view the document here.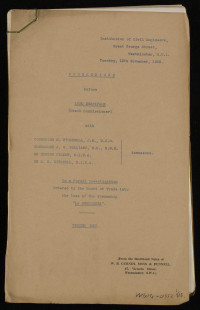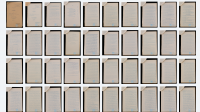 Report of Survey for Repairs; Continuation First Survey Rule for Edwin Fox, 31st July 1866 (LRF-PUN-LON651-0088-R)
Report of Survey for Repairs for Edwin Fox, the world's second oldest surviving merchant ship (currently at Picton, New Zealand), and the last surviving ship to have transported convicts to Australia. You can the document here.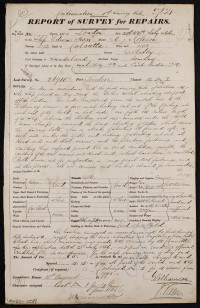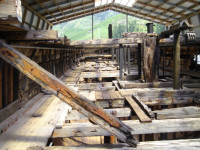 The Heritage & Education Centre team is currently planning for the next bulk upload of digitised documents. To stay updated about the release of this upload and all future uploads, please sign up to our mailing list or follow us on social media - Twitter, Facebook, Instagram.