A year in review: The 1851 Trust
We were delighted to start 2020 by launching the first of three LRF HEC sponsored education modules on the 1851 Trust's STEM education hub, STEM Crew. This resource on modern materials, which brought alive the past, present and future of cutting-edge materials used in sailing's America's Cup over the last 170 years captured the imagination of new groups of young people in schools across the UK.
"A great resource that brings the importance of modern materials to life. The videos, demos and resources help show clearly how much better some of the modern materials are over their traditional rivals." Head of Science, Mary Immaculate High School.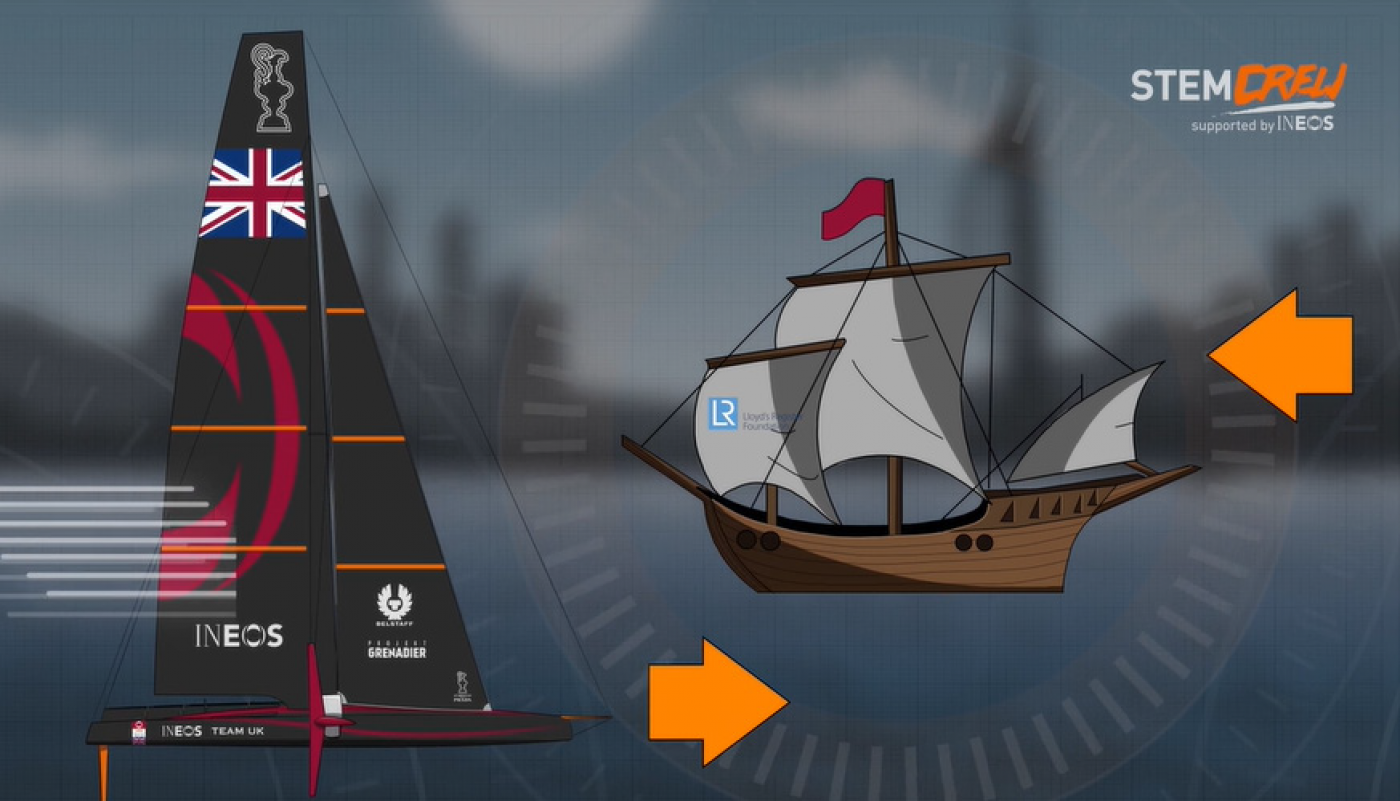 By March, the closure of schools as part of the COVID lockdown had a significant impact on the Trust's plans for the year. Whilst it became impossible to deliver the planned national programme of multi-activity STEM days, with the support of LRF we were able to focus all our efforts on STEM Crew. Since March the Trust team have been busy creating "at home" activities, new education resources and adding functionality to improve accessibility to young people and their parents, alongside supporting teachers to re-engage those young people most disadvantaged by the lockdown.
"I'm really excited to use these lessons with my students and staff team during the lockdown." Teacher.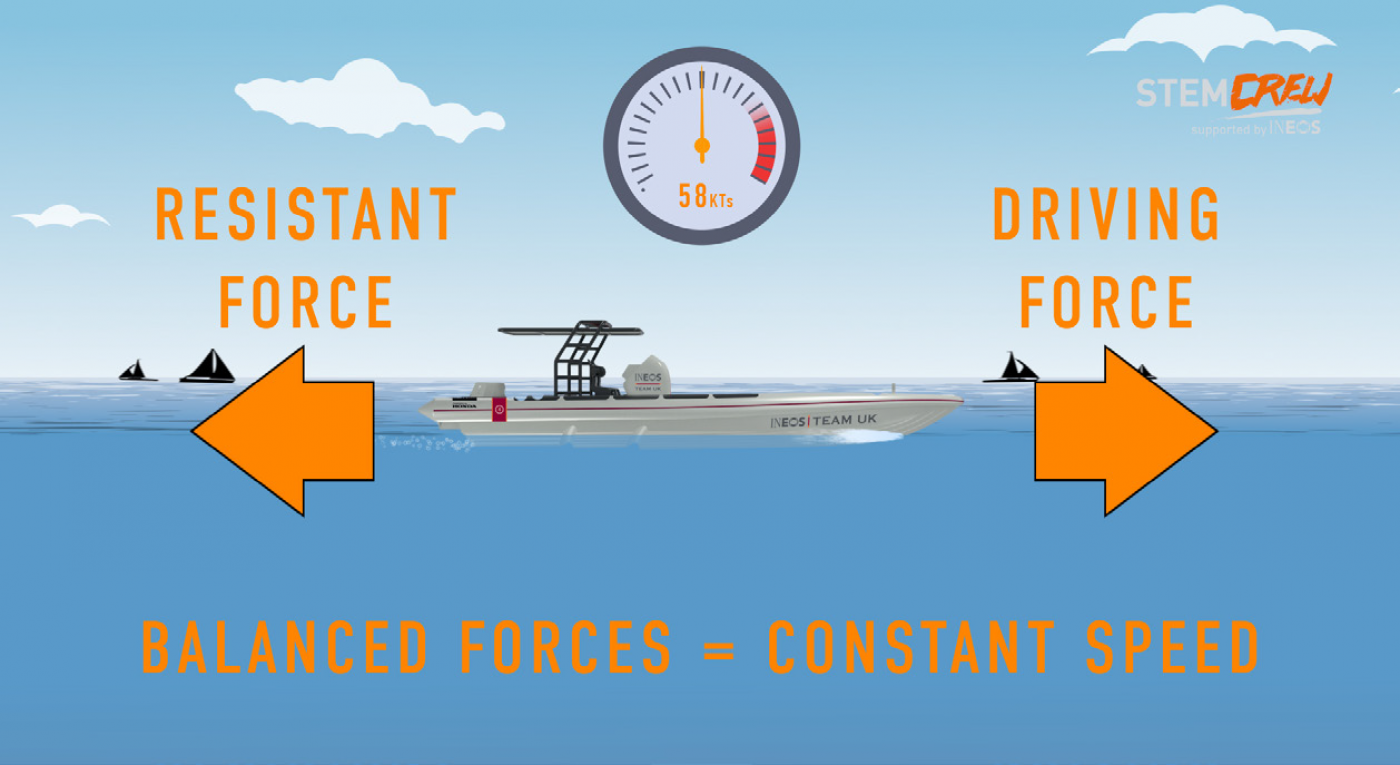 Throughout the lockdown period, daily activity across www.stemcrew.org, increased by 200%, registered users increased by >50% (including teachers, parents and educators from more than 50 countries globally) and in the UK we reached over one third of secondary schools. By the end of 2020, we expect over 200,000 young people will have taken part in a STEM crew lesson or learning activity. From feedback, we know teachers have been grateful for the 3 years of digital education experience that the Trust already had and which helps us to support teacher with resources that are inspiring, fun and relevant to young people.
"Just to say, this is an amazing website! Thank you for all the help during this time." Teacher.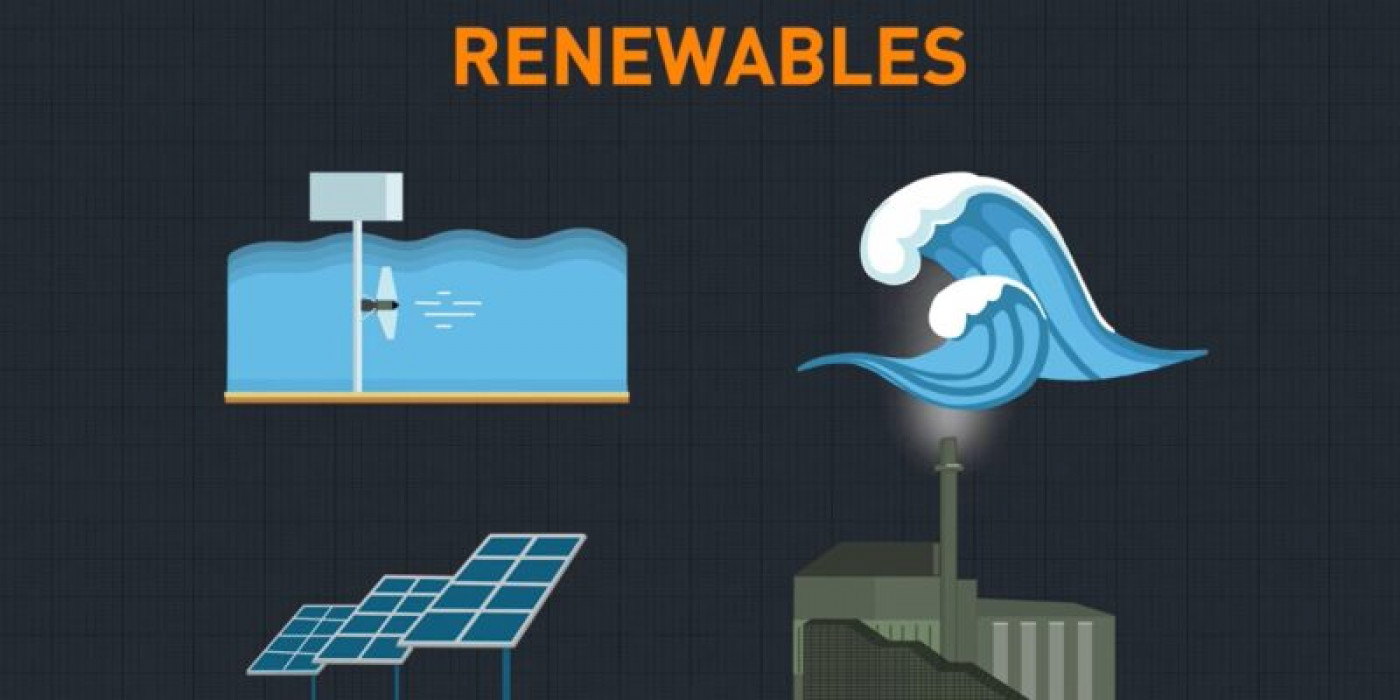 The response from teacher and young people to our second and third LRF HEC sponsored resources (covering forces and renewable energy generation) has continues to demonstrate the relevance and impact of combining cutting-edge advances with authentic historical context as a way of inspiring young people to think differently about the future.
Looking ahead to 2021, our focus continues to be on creating exciting, new STEM education resources for STEM Crew and to supporting teachers to close the attainment gap that widened between students in lockdown. We look forward to the Summer Term when we hope to be able to once again delivery our multi-activity STEM roadshows to give thousands of these young people experience to remember.